The expense of running a business continues to go up, but from time to time you still need to add or replace equipment. 
Maintaining positive cash flow and protecting bank lines is a major concern, but you still need to pay for the purchases.
We have your best option!
Machinery financing works for your business, your budget and it can help you meet your business objectives. 
Here are just some of the reasons why it could be a smart choice for your company over your bank, credit cards or even paying cash.
Deductible Expense
Proven Alternative
Variable Payments and Flexibility
Protecting Bank Lines
Avoiding Bank Restrictions
Simple and Easy
Payments are Fixed for the Term
Does Not Negatively Affect Personal Credit
Scroll Down for Application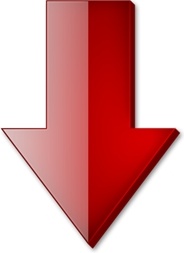 Expanding and maintaining your equipment for your business is critical to cash flow and can be
managed with the right type of financing. 
Your bank is a limited resource and in today's environment, bank loans are very scarce and should be used for other
expenses, like working capital, inventory/supplies, and unforeseen occurrences.
Being a self-funded private equity company; our core business is capital equipment financing.  If you need
to finance a piece of equipment, chances are we know what it is and have already financed it for someone else.
The Benefits
Simple - As little as nothing down to start your agreement
Ease - A credit card can be used for the initial payment
Hassle-Free - The whole process can be completed on your phone
Competitive - Great pricing from a self-funded private equity company
Flexibility - Payments can match cash flow.
Fast- Completion in 24 hours on your phone
Fair - Soft pulls on credit and no obligation approvals.
Complete the form below and we will provide you with fast, no-obligation approval within 2 hours, and can have
your American Glass Machinery purchase to be completed in as little a day.
Questions; contact our
Machinery Financing Specialist
Kevin Anderson
Call/Text 772-559-8193
Get your free E-Book on Equipment Financing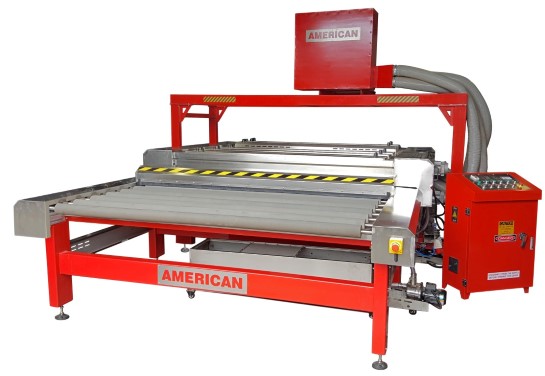 Powered by Centra Funding, LLC